AT THE CORE
What We Believe
Shortlisting talent using education, work and age filters are inadequate, carry inherent biases, and neglect attributes that should be considered when accessing suitability.
Academic performance and experience alone do not define a person's competencies or fit in an organisation. What also matters is if they have the right underlying attributes and attitude.
An individual can thrive in some environments and not others. The selection process should include an assessment compatibility with a company's culture.
LATEST UPDATES
Interviews & News
ELAINE YEW, Egon zehnder
"Employers need to take a chance on people who don't look like the conventional profile."
DANNY YONG, DYMON ASIA CAPITAL
"Grades are not the best way to find traits like hunger, adaptability, resilience and EQ."
RO CHARLES, VICKERS VENTURE PARTNERS
"I was able to take a lot of what I learnt in the professional sporting world across into the business world."
Robin Yap, The Travel Corporation
"When I look for employees, one of the important parts is personality traits."
It's time to rethink hiring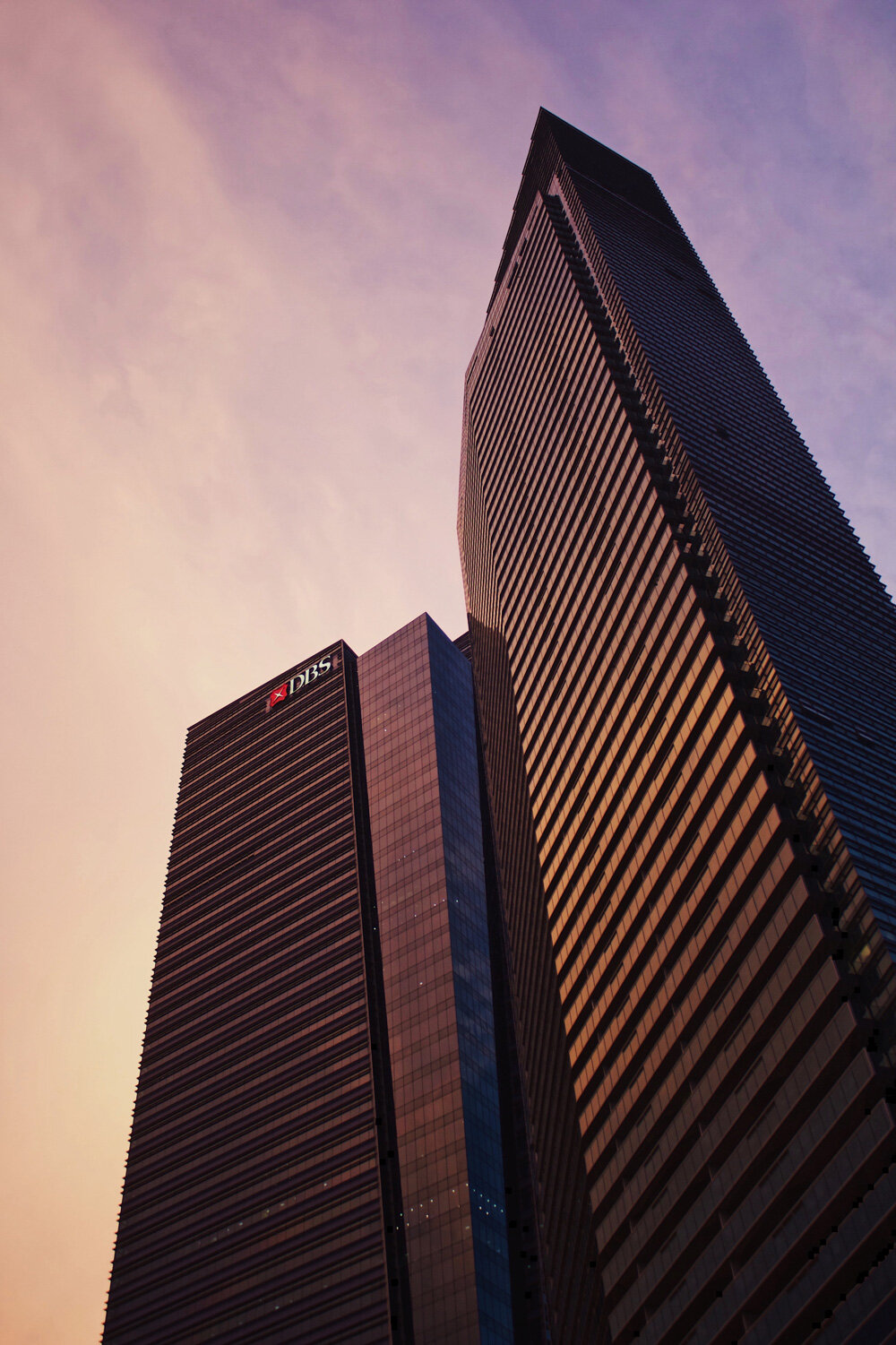 DON'T KNOW WHERE TO START?
WHO WE WORKED WITH
Our Partners